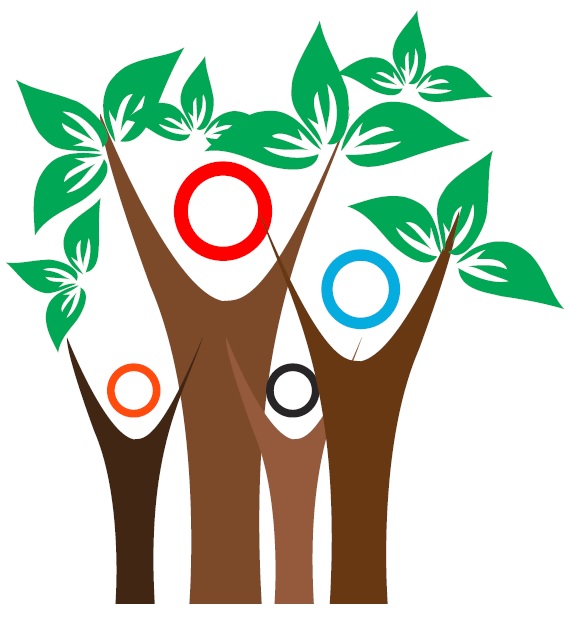 Discovery Place Preschool and Out of School Care
AN ENVIRONMENT FOR CHILDREN TO THRIVE
Discovery Place is a not-for-profit organization, incorporated in 2005, offering high-quality child care to families in Edmonton. At Discovery Place, it is our mission to offer dynamic, child-lead programming to youth at our centres. We build our projects, crafts, experiments, and activities off of the interests we observe in the children during their time in the centre. We are always looking for ways to incorporate nature-based education into our programming, our space, and in our selection of toys. We encourage children to explore their interests and express their curiosity through art, imaginative play, crafting, and building. Discovery Place centres are a safe space for children to thrive and experience new things.
We have six different centres across Edmonton which offer our dynamic programming. Each site offers preschool, kinder, and out-of-school care to students up to grade 6 (with the exception of McKee, which only offers their preschool program).
Our philosophy at Discovery Place is to create a safe environment where children can learn how to effectively use self-control and problem-solving skills to develop dignity and self-esteem.